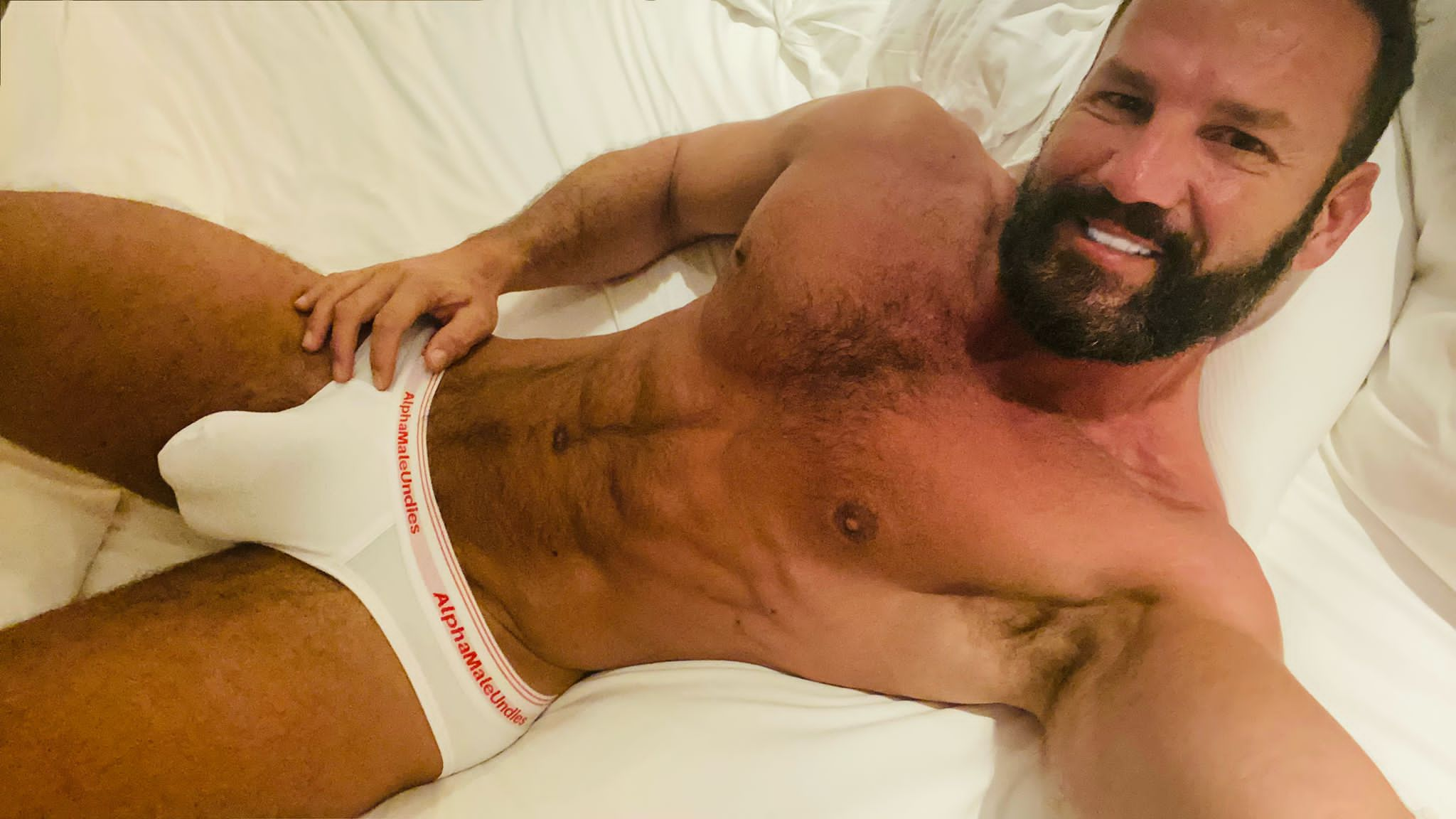 Satisfy the Alpha Male In you !!
AMU is the brand to Reach for in your underwear drawer. We are committed to making briefs, shorts that don't just look good, they feel great.
The AMU collection features bold colours and a range of exciting silhouettes that will literally make your guy stand out.
New collection  Pure  just launched, the fabric is super silky soft.PURE underwear fits like a glove you will forget your are wearing them.